​Spin the Lucky Strike to win large amounts of Silver, Wisdom, Gem, and even Wings of Resurrection!
Lucky StrikeDuration:
April 15th to April 18th.
Note:
You can get rank reward from 0:00 to 23:59 on April 19th.
Description:
Spin the Lucky Strike for a chance to win wings.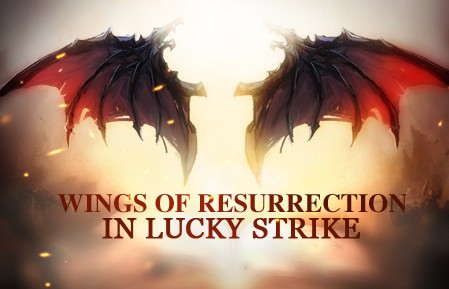 Click here to know more details!