​
Every day, each player can collect so much item resource in game, but which player has the ability to collect the most resource within the limited time? Monopoly, is such an event that rewards the expert in collecting resources in game!The winner will take home the incredible Wings of Santa!Let's wait and see who will rank the first in Monopoly!
Duration:
Jan.25~Jan.29
Servers:
All servers
Description:
Collect resourses to win the new beast!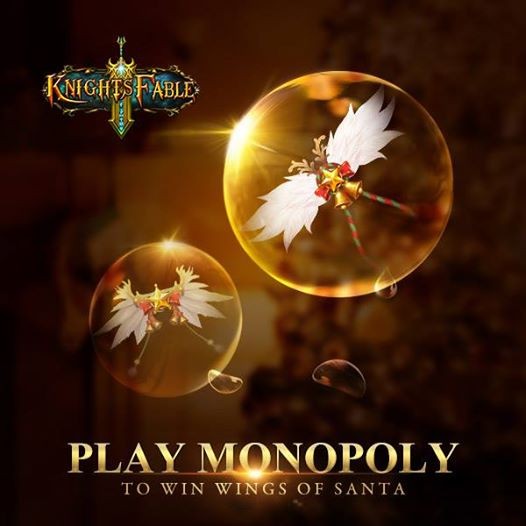 Click here for details about the rules!