​
New event Carnival will start on Dec. 2nd. Obtain Cards in the Carnival to exchange large amounts of awesome rewards, and even the new Heroes.
CarnivalDuration:
12/02 to 12/06
Note:
You can get rewards from 0:00 to 23:59 in Dec. 7th.
Server:
All servers
Description:
Obtain cards in the Carnival to collect cards to exchange the awesome rewards, including new heroes.
Condition:
Get certain numbers of required cards to exchange it.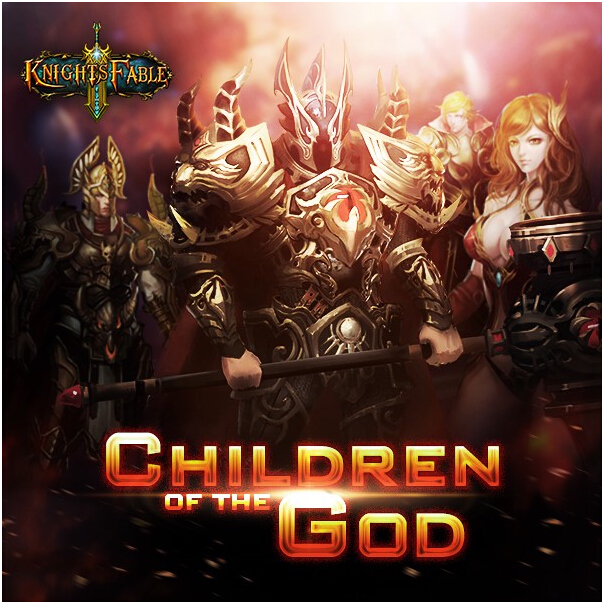 Discuss this on the forum!