​
Knights Fable is glad to announce that a new update will come along with Christmas! We'd like to celebrate this with all our fans! The update will come on 12.19 and will not affect your in-game progress! Simply refresh the browser page after the update is complete!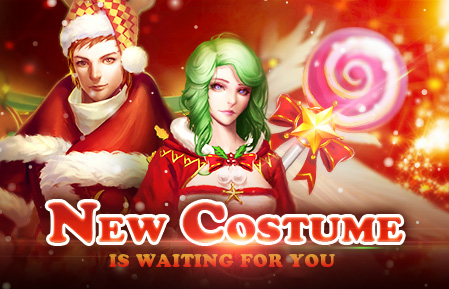 New events
Merry Christmas
Duration:
12/22 to 12/28
Hi, Snowman!
Making a snowman is an exciting event that will need cooperation from your friends, family members and fellow players. How could we miss making a snowman around Christmas time to get the mood right? We will provide you with the chance to build a snowman with your friends and alliance family. Maximize your team spirit, and build more snowmen to win more rewards.
Click here to know more details!