​
We will be updating Knights Fable to Version 3.5.4. All servers will be updated to v3.5.4 on December 10th. The update will not affect your progress in game, to enjoy the update, simply refresh the game page after the update is complete!
New feature - CSA-group fighting
Cross server arena is a great place to compete other players and learn their secret moves and tactic. Please notice that currently you can not choose your arena team members, but after the update you will be able to invite your friends for the CSA battle!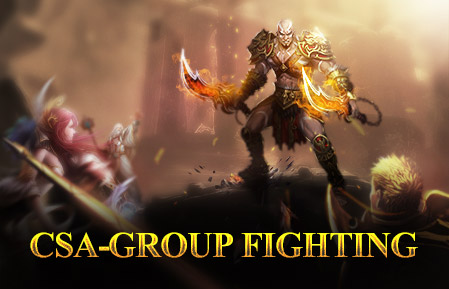 Click here to know more details!