​
We at Knight's Fable operation team are excited to announce that the long-waited four new heroes will come to Carnival event! The update will come on October 9th 2014, but it won't affect your progress in game, simply refresh the game after the update complete!
Time:
2014.10.9
Servers:
All servers
New Heroes
Four new heroes with their special skills and fate skill which will give different classes bonus stats during the fighting! So you all can pick up your own special hero according to the stats info at upcoming Carnival event.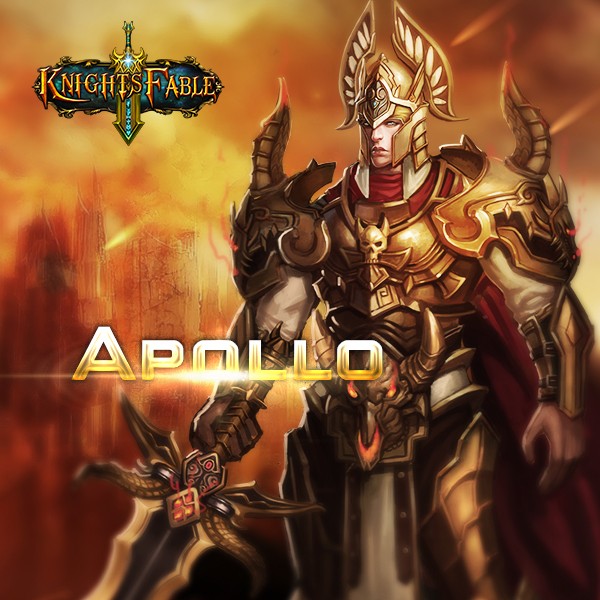 Click here to know more!