We will be updating Knights Fable to version 2.5, the update will bring players a new system Team Dungeon!The rewards from clearing the Team Dungeon will be sent to players by the characteristic system of auction!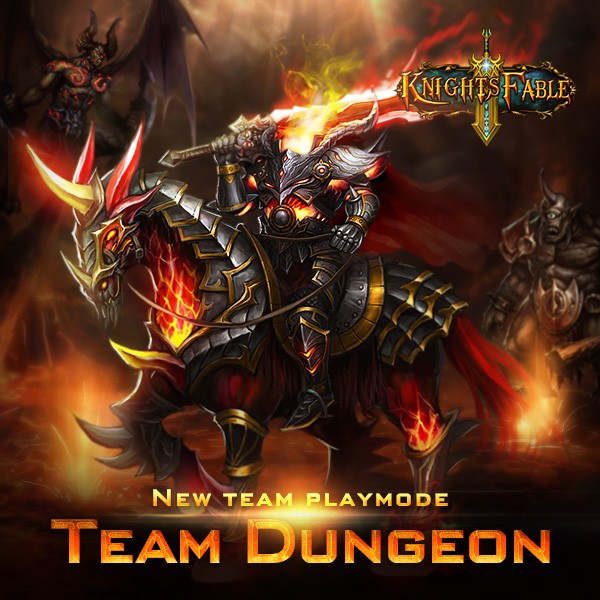 Also, we included your suggestions and there are great improvement in Alliance War,World Boss and Hero Reputation!The update will not affect your progress in the game, to enjoy the new game version, simply refresh the page after the update complete.
Update time: 9.19
Server: All servers
Click here to know more!