We have updated Knight's Fable to version 2.3. This time, we bring to all players a new system and long-awaited Gear. After the update, there is a new member joining your party. How could you possibly miss the mount in your daring adventure? The long-awaited Gear uncovers its mysterious veil. The update will not affect your progress in the game, simply refresh the game page when the updated is complete.
Updates screenshots preview: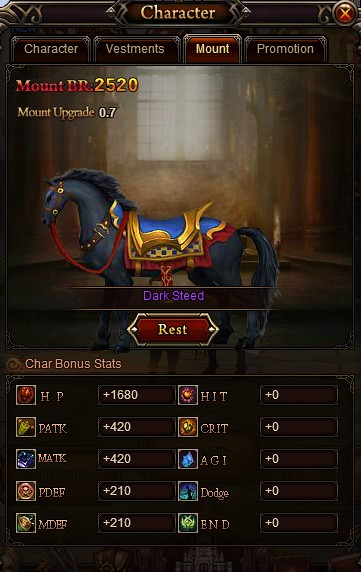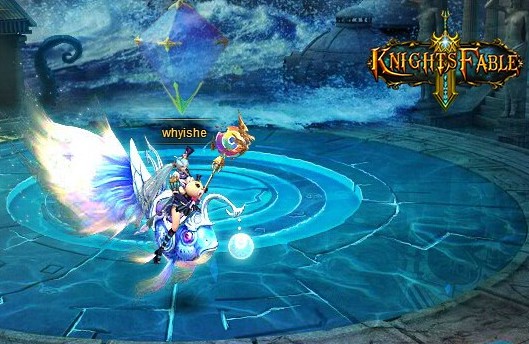 Click here
to know more about this update!