R2Games is pleased to introduce a new summoning monsters feature during Alliance gameplay. Some players complained that they had no way to deal with some items, and there were few team work in game. So we will update a brand new system in alliance which will offer all player a chance to handle these items, meanwhile to battle with team member together! The update will not affect your progress in game, simply refresh the game page after the update.
Update time: August 21st
Server: All servers
New function:
Alliance Boss- Sahlonax
Sahlonax, an extremely irritable and aggressive dragon, has always been greedy by nature, collecting treasures and chasing after glittering things. Now any alliance leader has the power to summon this savage beast!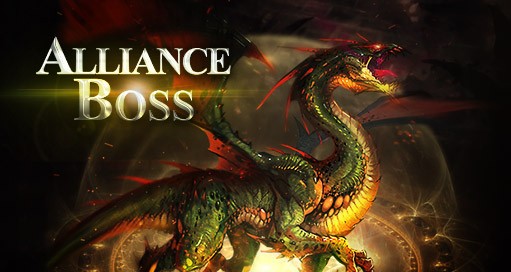 Click here to know more about this update!
R2Games Knight's Fable Ops Team
Official Site:
http://knight.r2games.com
Official Forum:
http://forum.r2games.com/forumdisplay.php?512-Knight-s-Fable

Facebook:
https://www.facebook.com/knightsfabler2
Twitter:
https://twitter.com/r2knightsfable