​We at R2GAMES are glad to announce that Knight's Fable will have an update on July 19th, bringing more fun and rewards! This time, we will introduce some new functions that will help you collect Silver and Wisdom quickly! Furthermore, we also have fixed some bugs in the game. The update will not affect your progress in game, simply refresh the page after complete the update! All updates will bring players a better experience in game, so stay tuned for more!
New functions:
1. Wack-a-Gopher ( available in game on July 19th )
Wack-a-Gopher, a fun system that will give more fun and many rewards such as silver and wisdom! This feature will help you obtain more resources to recruit heroes!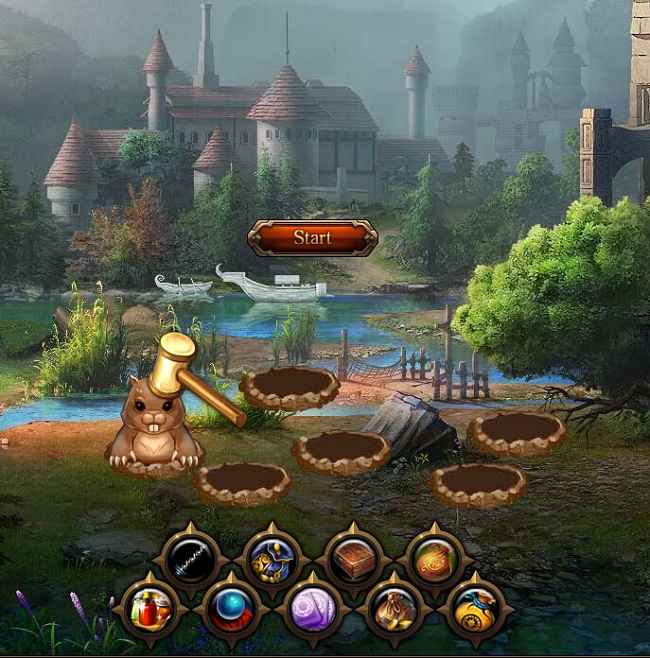 Daily Devotion is another new function in Knight's Fable, and players can get several points by finishing specific jobs. Big gifts will go away with you if you have met the required devotion points every day. Big gifts contain silver, wisdom, prestige, plume of time, and Pandora's Legendary Box!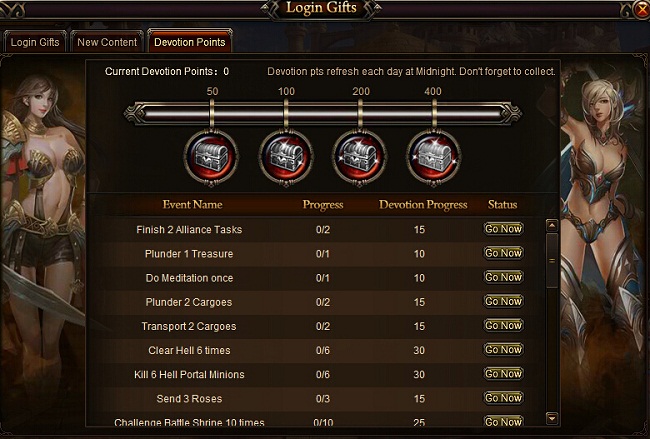 Click here to know more details!
Official Site:
http://knight.r2games.com

Official Forum:
http://forum.r2games.com/forumdisplay.php?512-Knight-s-Fable
Facebook Page:
https://www.facebook.com/knightsfabler2