​
Duration: April 6th - April 10th
Note: You can get rewards till 23:59 in April 11th
Condition: Lvl. 40 and above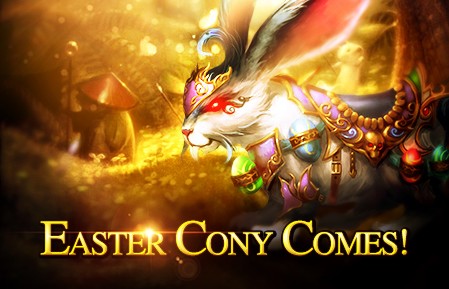 Rules:
a. Every player has to choose a camp "Angel" or "Demon" after entering the event. System will control the difference of player numbers at two camps.
b. After entering the event, all players can take part in the daily event in game to earn contribution point for their own camp.
c. Camp War lasts for 5 days. Players can get ranking rewards only when they get 30,000 points or more at the completion of the event.
c. At the end of event, the camp which owns more contribution points will win and obtain the better rewards.
d. Players ranking tops can get abundant rewards.
e. Defeat rivals in Battle Shrine and Plunder Cargoes can get extra bonus.
Click here to check more details!